Episodes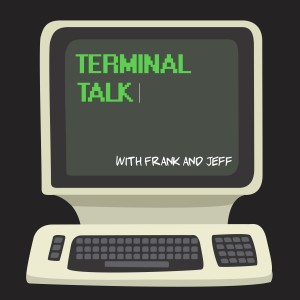 Tuesday Apr 20, 2021
Tuesday Apr 20, 2021
Alongside the dizzying array of processors, I/O adapters, power management and networking hardware, nestled up in a far corner of the z15 sits a pair of servers with perhaps the most important job in the world; starting everything up. The Support Element (SE) and Hardware Management Console (HMC) give you all the controls needed to manage your Z resources, including LPARS, power management, and loading microcode. 
In our first ever "Back to School" episode, Fred Bader introduces us to this all-important part of the IBM Z data center. 
Back to School episodes are made with absolute beginners in mind. We will keep making regular episodes, where we dive deep into technologies, but we wanted something that newbies could jump onto without feeling overwhelmed. Seasons pros just may learn a thing or two as well! 
So don't worry, we didn't fire Old Man Charlie or anything :)
Sound Effects provided by ProSoundEffects / Pond5
Additional sound effects from https://www.zapsplat.com